Owner Message
Hello, everyone. I am trying to connect people's Club Gensis memberships to their profiles on this website. If you go the club, I do not want to charge you to use this website. This website was intended as way for Club Genesis member to communicate with other members so that could more easily connect with people at the club. I never imagined that this website would be such a major dating website for the Memphis area. The website has nearly 3000 profiles most being in Memphis or a drivable distance to Memphis. Many people who actively use the website have never been to the club. I'm blown away by the success of the website and honored that so many people use it, but the website was never meant to compete with the club but as a compliment to the club. Tenny is helping me collect people's info so I can connect them to their club membership Ids. In the future I may start charging people who never go to club if they would like to continue to use the website. Thank you.
Events
Events are BYOB open to members and prospective memebers. Memberships can be obtained by visiting the club and bringing your Id.
Community
Club Genesis is a private membership club consisting of other like minded people.
Guidelines
More information around dress code, rules and etiquette.
Event Venue
Event venue location info and gallery
Hours
| | |
| --- | --- |
| Sunday | Closed |
| Monday | Closed |
| Tuesday | Closed |
| Wednesday | Closed |
| Thursday | Closed |
| Friday | Varible (Open when there is a listed event) |
| Saturday | 8pm - 2am |
Theme Schedule
Here is our theme schedule
Dirty Santa & Naughty Elves
Membership Price
Membership is required. On your first visit to the club bring your identification and membership can will be completed in person.
Single Males
---
Weekend Membership: $20
3 Month Membership: $60
Couples
---
Weekend Membership: $20
3 Month Membership: $60
6 Month Membership: $100
Single Females
---
Weekend Membership: $20
3 Month Membership: $20
Saturday Activity Fee
Hotels
Her are some nearby hotels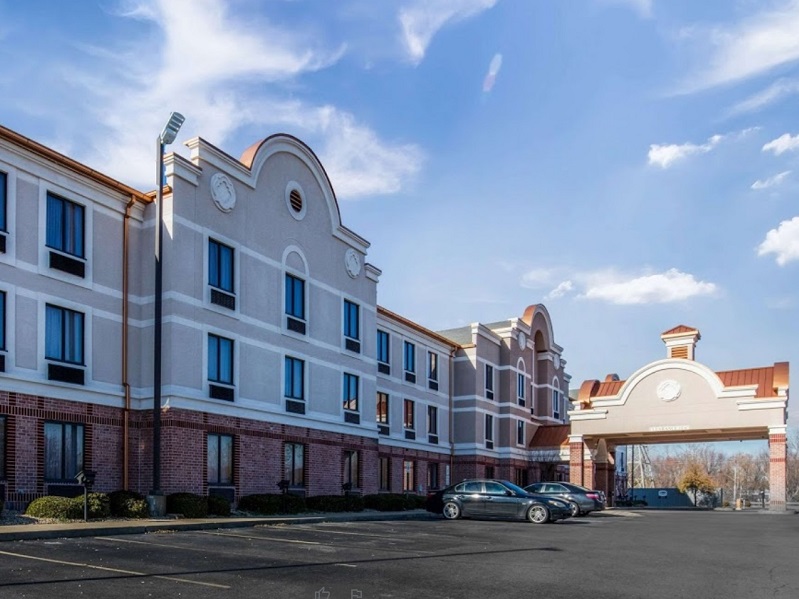 4225 American Way, Memphis, TN 38118
(901) 231-1721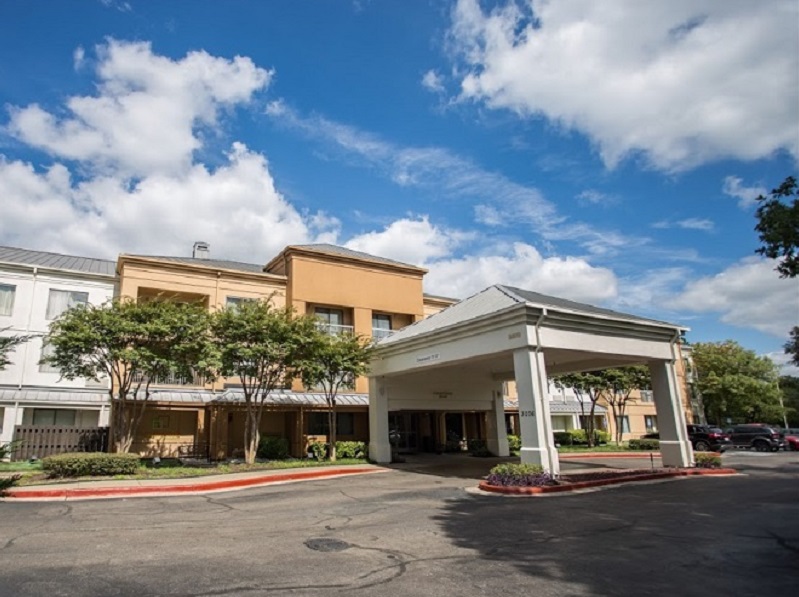 3076 Kirby Pkwy, Memphis, TN 38115
(901) 365-6400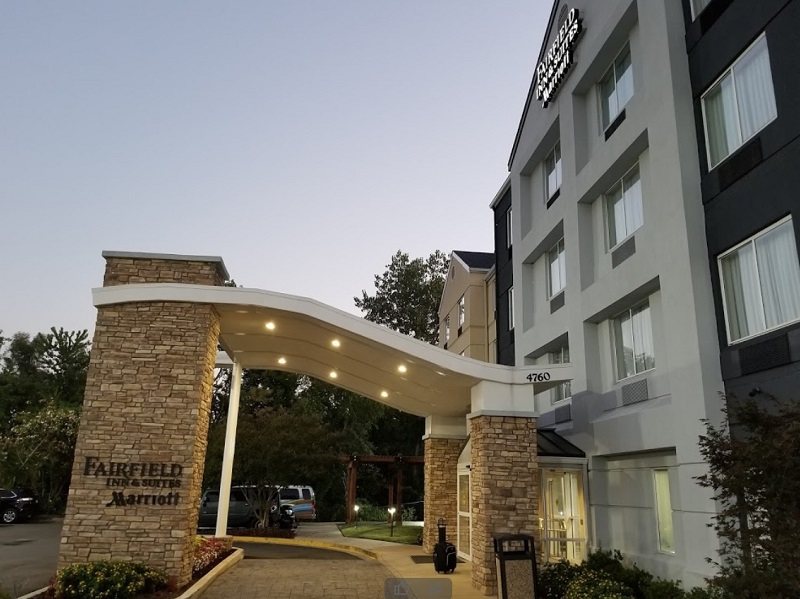 4760 Showcase Blvd, Memphis, TN 38118
(901) 795-1900
Newsletter
Hear about future events and offers
Contact Us
Address
5367 Knight Arnold Rd Memphis, TN 38115